We're a social impact venture with big dreams. Dedicated to helping people (re)imagine and create technology that enables collective human flourishing.
The initial seed for Tethix was planted in 2020 with Greater Than Learning, an online learning platform with courses on operationalising data ethics, trust & trustworthiness, and ethical design. The courses were practical and well-received. But we kept hearing from participants that more collaborative learning experiences were needed.
Drawing from our diverse experience in teaching and instructional design, we shifted focus to explore a new kind of learning experience designed for how people learn best: by doing, together. In a complex field like tech ethics we know decision-making should be an inclusive, social process. We decided to create an active learning context to simulate this.
In March 2022, we guided our first pilot fellowship on a unique exploration journey in tech ethics. Taking place as a collaborative simulation in the Tethix Archipelago. You can learn more about this pilot on our blog.
But this is just the beginning of the adventure we want to embark on building tools to make ethics accessible and practical in tech. Just a small taste of the experiences we want to design together with you. Yes, you. Because it will take diverse perspectives and more than our small crew to imagine and pave the way to a better tech future.
A diverse and passionate crew driving the mission forward. To help all people (re)imagine and co-create technology that enables collective human flourishing.
Mathew Mytka
Co-founder & Chief Vision Shaper
Helping shape the vision for the Tethix and manifesting with the team. A dad, husband, amateur gardener, systems thinker, and wannabe extreme sports enthusiast. Experience working with startups, governments to fortune 500 companies. Mat helped establish Australias' first entrepreneurship college and has worked at the intersection of applied ethics, trust and technologies for more than a decade.
Known to sometimes break out raps & rhymes.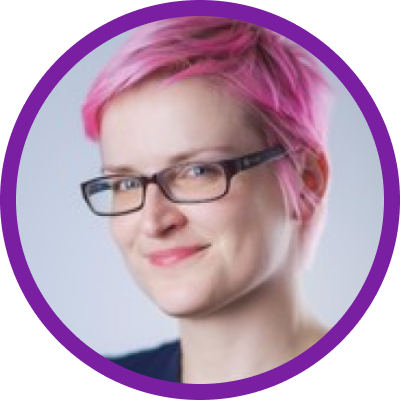 Alja Isakovic
Co-founder & Chief Learning Sculptor
Leading the direction of the learning experiences people have on Tethix. Alja is a humanist, storyteller, co-founder of Artesia product innovation studio, founder of ResponsibleTech.Work, Europe Code Week and CodeCatz, and advocate for greater diversity in tech. Her many years experience across product and UX roles in startups, is combined with great depth in instructional design in diverse settings.
Avid gamer and formidable LEGO builder.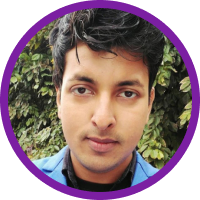 Arunabh Pratp Singh
Web Developer
A up and coming social entrepreneur and electronics and communications engineer with a mission for social justice. He's worked on high security systems in the public sector, and has been designing and engineering public safety products for several years. He dabbles in web development and enjoys making the world better.
Says he draws inspiration from action and sci-fi films for security ideas. It's also said he is a cow and bird whisperer…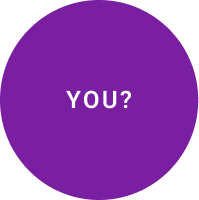 Amazing human
Art of the possible
We are always on the look out to work with passionate humans wanting to imagine and create better tech futures, together.
We're not hiring yet but a conversation can change that 🙂
Brilliant humans guiding us in keeping aligned to our purpose, values and principles. Ensuring our pursuit of pragmatism does not mean unnecessary ethical trade-offs. And our tech is being built in alignment to the public interest.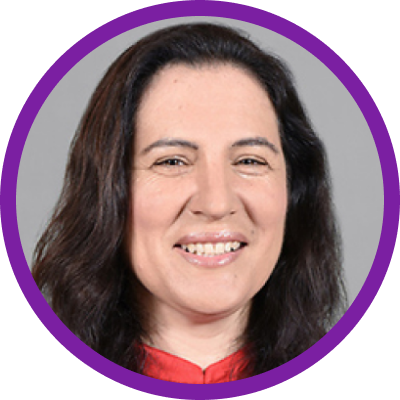 Katina Michael
An inspirational socio-technical dynamo, mother, author, poet and educator and mentor to many. A professor at the School for the Future of Innovation in Society and School of Computing and Augmented Intelligence at Arizona State University. Founding editor-in-chief of the IEEE Transactions on Technology and Society and published academic with over 200 peer reviewed papers. A persistent pursuer of creating tech in the public interest.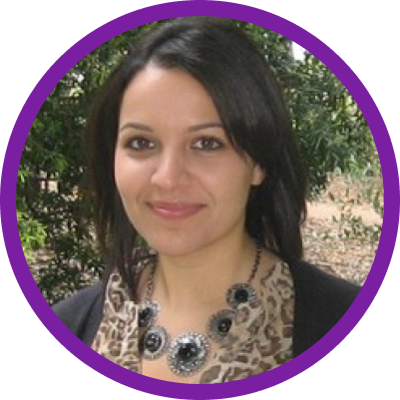 Roba Abbas
A persistent advocate for creation of public interest technology. A mother, published author and Lecturer and Academic Program Director with the Faculty of Business and Law at the University of Wollongong. Roba's areas of focus include co-design and socio-technical systems, and emerging technologies. She is Co-Editor of the IEEE Transactions on Technology and Society and was the Technical Program Chair for the IEEE International Symposium on Technology and Society. 
We're not actively hiring but...
Sometimes the most powerful collaborations come through happenstance.
If you're passionate about creating ethical and responsible technology and making the world better we'd love to hear from you.