Subscribe to the Pathfinders Newmoonsletter
Join the Tethix pathfinding adventure as we explore paths to better tech futures, together.
Enter your email to receive pathfinding seeds every new moon:
On Substack? Subscribe to Tethix Pathfinding to receive the Pathfinding Newmoonsletter, the best long form content from our blog, and more pathfinding explorations directly in your inbox.
A Pathfinder is a curious soul eager to exercise their moral imagination. To explore the complex dance between technology, society, and collective wisdom.

In a world overflowing with conventional thinkers, a Pathfinder seeks to uncover overlooked perspectives, embody problem-spaces and foster discussions that lead to actionable insight for the betterment of humanity and our planet.

If you recognize yourself in this description, subscribe to the Pathfinders Newmoonsletter and join our pathfinding adventure with other curious souls.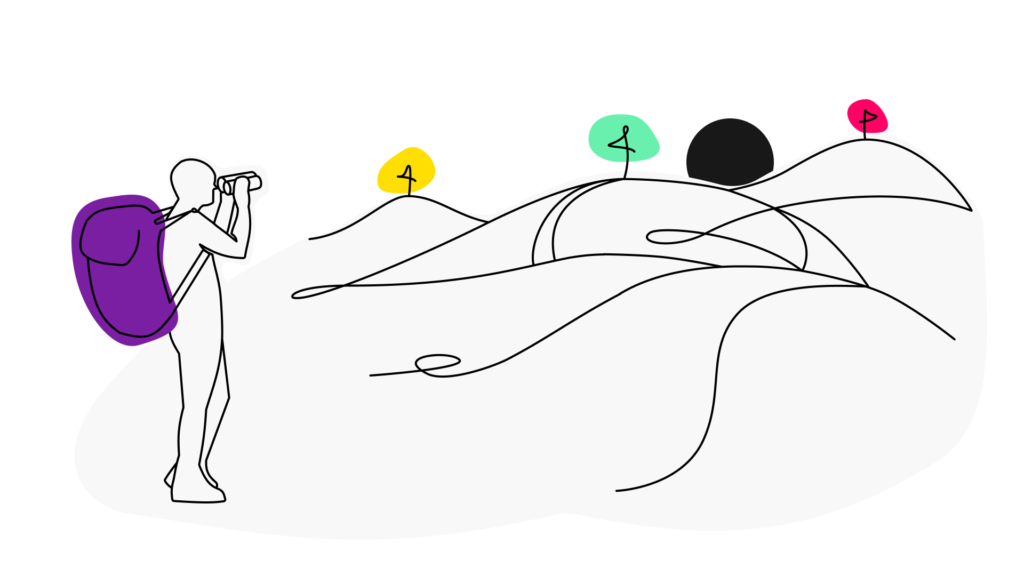 Missed a new moon? Browse the archive to explore previous seeds of inspiration.
Explore our blog articles